North central valley stem center
---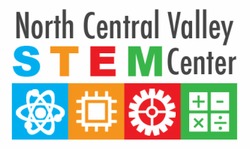 ​The North Central Valley STEM Center is a Regional Collaborative Partnership between area leaders in education, industry and businesses from throughout the Northern Central Valley and beyond. Our mission is to help our region prepare the nation's most STEM-capable graduates. ​
---
---
​STEM Mini Grants Are Again Available for the 2017-18 School Year!
The North Central Valley STEM Center, thanks to our generous partners and donors, will again be accepting applications for STEM mini grants. Teachers may apply for up to $750 per class to help fund STEM opportunities for students. Examples of past awarded mini grants have been to pay for STEM field trip costs including transportation.
application link
Contact Bret States at

bstates@sjcoe.net

for more information.
---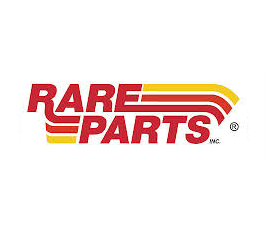 Summer Hire Manufacturing Internship for High School Students
The North Central Valley STEM Center and
Rare Parts, Inc.
have partnered to develop Summer Hire, which is a manufacturing internship for a high school student. This will be a paid internship that will span 8-10 weeks starting in early June and running through July. This internships is ideal for students in Engineering and other Career Technical Education programs that use skills such as drafting. This internship will involve hands-on training and work as well as using computer technology. This internship will run from June - August.
Congratulations to Daniel Henry, a junior from Lincoln High School who has been selected as the internship recipient for 2017!
Please contact Bret States at
bstates@sjcoe.net
or 209.468.4961 for more information. Applications for the 2018 Summer Hire will be available in January, 2018.
---
---

Congratulations to our 2016-2017 Award Recipients!

---

Albert Brocchini Memorial STEM Teacher of the Year - Stephan Unterholzner, Sierra High School

STEM Student of the Year - Samuel Cornelison, Stagg High School

STEM Advocate of the Year - Dr. Joanna Albala, LLNL

Manteca Bulletin Article about the awards dinner

---

Executive Board

Bret States, STEM Coordinator, SJCOEKirk Brown, Director of STEM, SJCOEMichael Cardenas, National Security TechnologiesLaura Ochoa-Sanchez, San Joaquin Delta College Dean of Math, Science and Agriculture
Jim Hetrick,

University of the Pacific

Joanna Albala, Education Manager, LLNLNora Hana, Afterschool Programs Coordinator, SJCOE

---
Some of our current partners include: